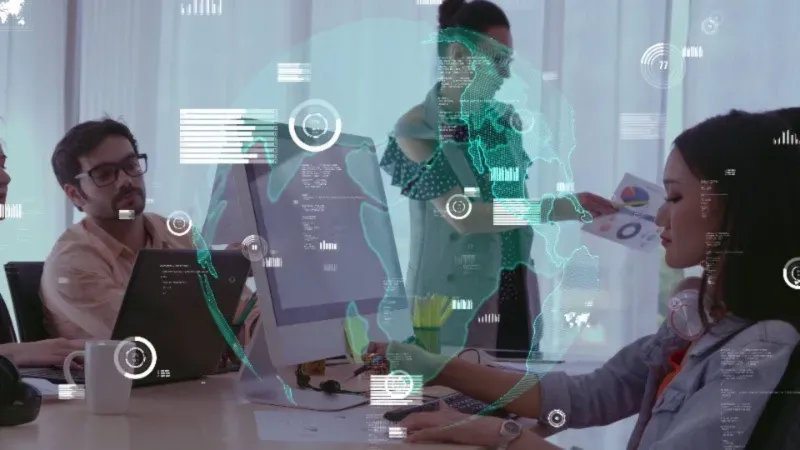 We applied 25 years of recruitment experience and built a proprietary AI-based automation tool that could both read CVs and JDs and search social media for matching candidates. That is how we started Tesserae Partners and why we can help you integrate future proof solutions into your talent attraction processes.
Automation and especially AI are hot news, and recent technological advancements like the launch of ChatGPT and MML models are pushing the frontier of what machines can do. Research from McKinsey & Co. suggests that society needs these improvements to provide value for businesses, contribute to economic growth and make, once unimaginable, progress in some of our most difficult societal challenges. Many people are fearful of being replaced and worried of the loss of current jobs to AIs and automated solutions. We believe 100% in the productivity gains of using technology for societal benefit and business improvement.
For the Recruitment Industry, Tesserae Partners sees the incorporation of new technology in talent acquisition as part of best business practice; it is 100% complimentary to current processes and a key driver of productivity. We aim to blur the line between HR departments and service providers, in order to create a streamlined, outcome focused talent service using the data from all sources; career sites, internal networks, third-party job boards and databases to deliver best in class recruitment to stakeholders and the business as a whole.
​We are 100% delivery focused.
and counting

and counting

and counting
​
OUR Clients
​Please view our testimonials page and test cases for further information on our clients and the mandates we have delivered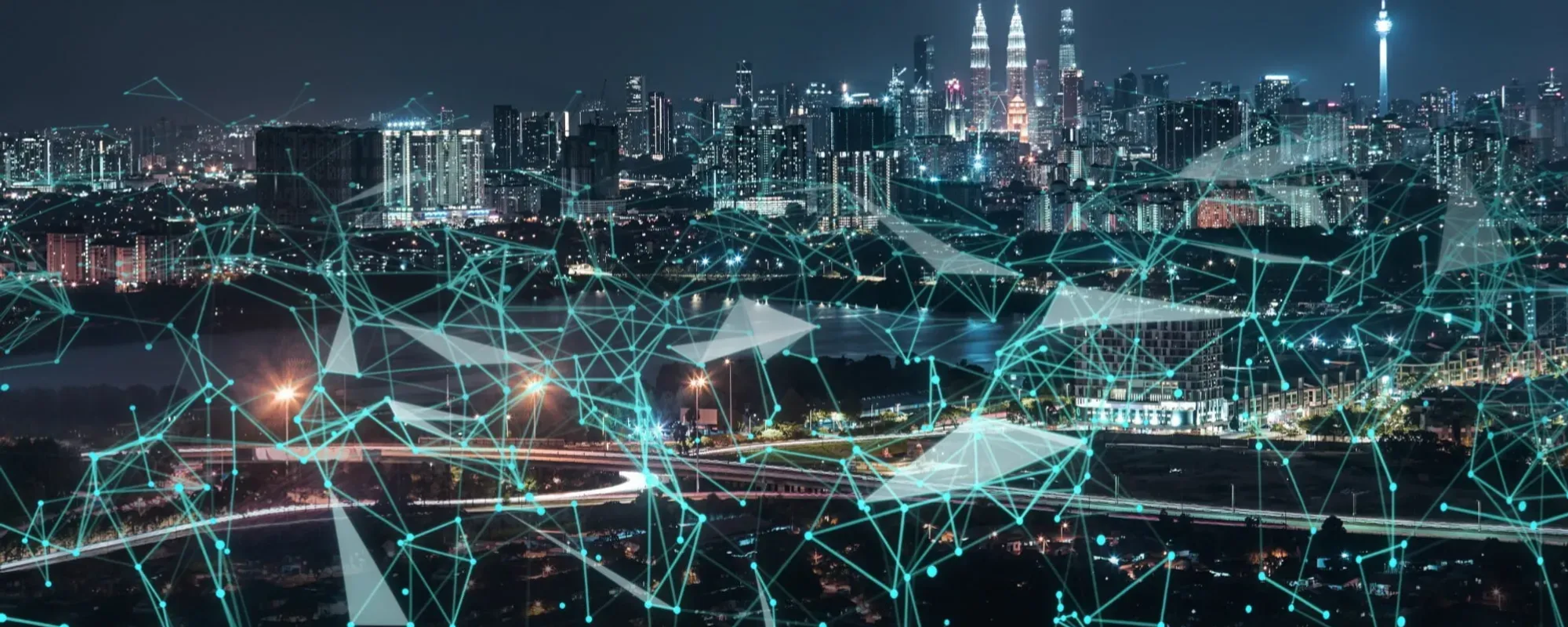 Tesserae Partners are guided by company values that are inherent yet measurable
1 - EXCEED EXPECTATIONS. Deliver and continue to deliver
2 - TRUSTED ADVISOR - Challenge assumptions and provide valuable guidance to client and candidate
3 - FIND SMART SOLUTIONS - Create future proof solutions and build confidence in utilization
4 - CREATE PARTNERSHIPS - Establish mutual goals and achieve them together
OUR PROCESS
How we work
Tesserae Partners delivers the highest quality candidate sourcing and pre-screening, gained through automation 24 hours a day, 7 days a week. Our service supports or replaces the need for human manual searching during office hours. We work to a fixed candidate approach workflow that delivers exceptional responses rates, candidate engagement and an unrivaled candidate experience.
Step 01

We use our AI Technology to read the JD/Requirement. During a instruction call with our client we agree the boundaries of the AI search pool of candidates (target clients, geographies, qualifications, ideal experience level etc)

Step 02

​We use our AI Technology to map the designated candidate market 24/7. Without bias , we search for individuals with the desired skillset via social media - Linkedin, Facebook, Twitter as well as job boards and specialist sites such as Kaggle and Github

Step 03

We use our AI Technology to follow a defined process to connect with identified candidates. The interactions are driven by MML models to replicate human responses and interactions. Once interest is established, a consultant takes over the process.

Step 04

We use our AI Technology to provide a full candidate' interaction breakdown. We can demonstrate who was approached as well as their engagement level. We share CVs and candidate data with our clients within 7 work days for a typical contingent search
This is our standard contingent workflow. Please contact us to see test cases for Executive Search, Market Mapping and our unique Subscription services